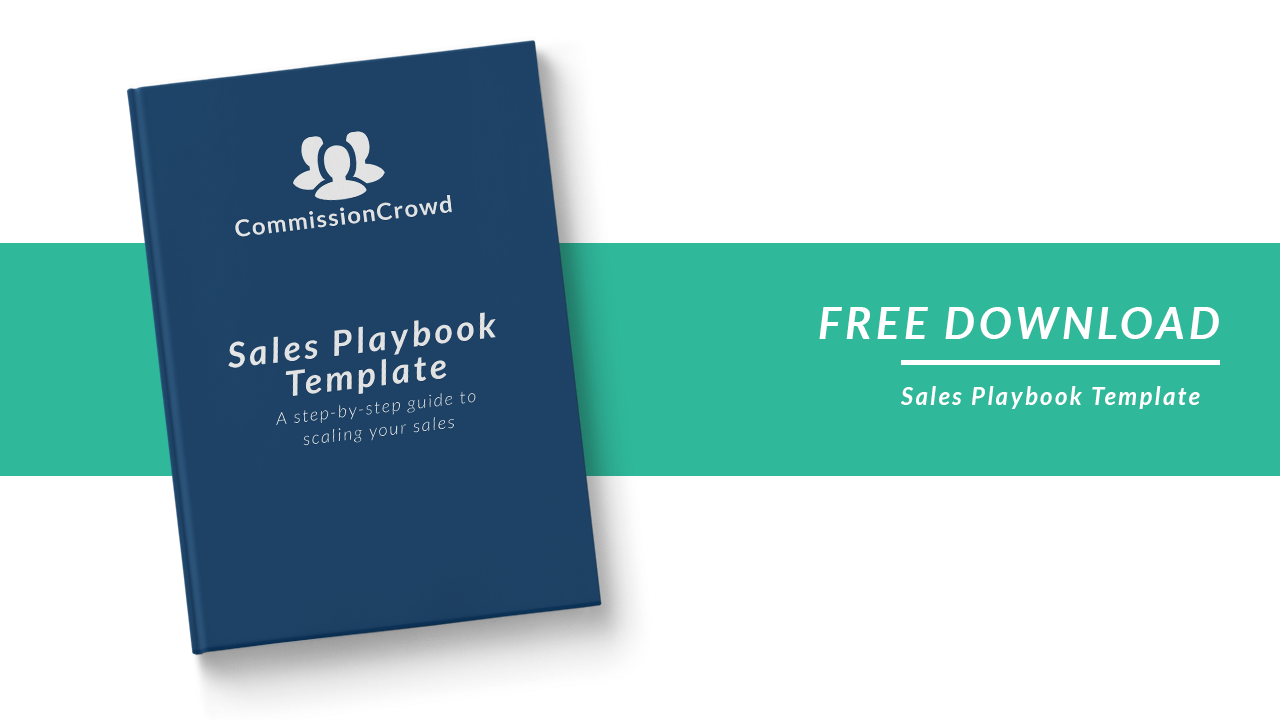 The Free Guide That Grew A $40M Independent Sales Team For A New York City Startup
Struggling to figure out what works and what doesn't to close more sales for your business? Thinking about hiring a salesperson? Designing your own Sales Playbook gives you a step-by-step formula to close more sales so you have a repeatable, duplicate system and can scale quickly.

This course contains free access to the EXACT template I used to create my own Sales Playbook that grew a $40 Million per year sales division for a startup in NYC, and the same steps I use to create Sales Playbooks for my clients including coaches, creatives and startup CEO's.
Note: While The Sales Playbook can be used as a self-serve resource, sometimes doing things on your own can be daunting! That's why we've also developed a complete training program with mentorship, help and support each step of the way built in!
The VIP all access pass walks you through creating your very own bespoke Sales Playbook while teaching you the art of sales and strategy along the way. I will be right there with you every step of the way! You can ask me questions right there within each lecture and i'll work with you to perfect your processes.

Check out the all access VIP Pass here - If you send my colleague Ryan a quick email to ryan@commissioncrowd.com and ask nicely he might even hook you up with a small discount :)
Take the course at your leisure, ask questions, get feedback.
Simply click on "Enroll," enter your email and choose a password, and you'll get access to the Playbook. You'll also gain access to any free previews we offer on our other courses.
See you on the inside!