CommissionCrowd Sales Agent Affiliate Course
Great Earnings. Short Sales Cycles. Recurring Commissions.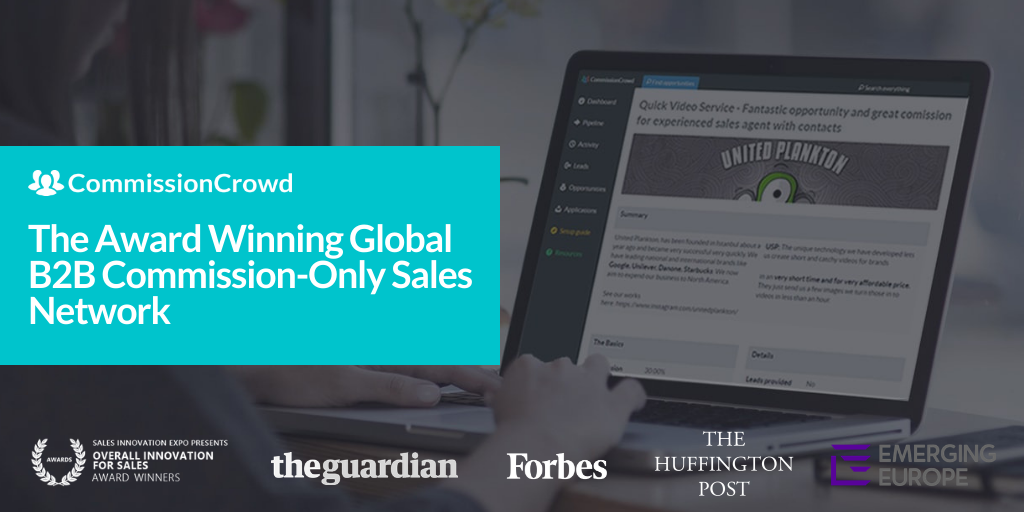 Welcome To CommissionCrowd's Affiliate Program!
In this course we're going to show you step-by-step how to become a successful CommissionCrowd affiliate! You'll earn 15% commission on every successful referral that goes on to purchase a CommissionCrowd membership and will be paid each time they renew annually!
Please note: Memberships are sold in £Sterling therefore USD and Euro values will vary depending on the current exchange rate.
By enrolling in this free course we'll show you how to get set up and earning quickly. You'll have access to exclusive marketing and promotional materials (within the curriculum) to make your job super easy and be able to track all of your referrals from within your dashboard.

There's Never Been A More Important Time To Spread The Word And Help Companies All Over The World!
The world is in crisis, the economy is suffering and businesses all over the world are facing uncertain futures. Sales have never been so important! If a company can't maintain or grow their sales they face going out of business. Building a remote working, B2B commission-only sales team is the solution that can help millions of companies globally.
Sign up for this course and make your way through the short guides to get set up and running fast!
See you on the inside!
The CommissionCrowd team
Course Curriculum
Commission-Only Sales Growth Accelerator - Campaign
Available in days
days after you enroll
Your Instructor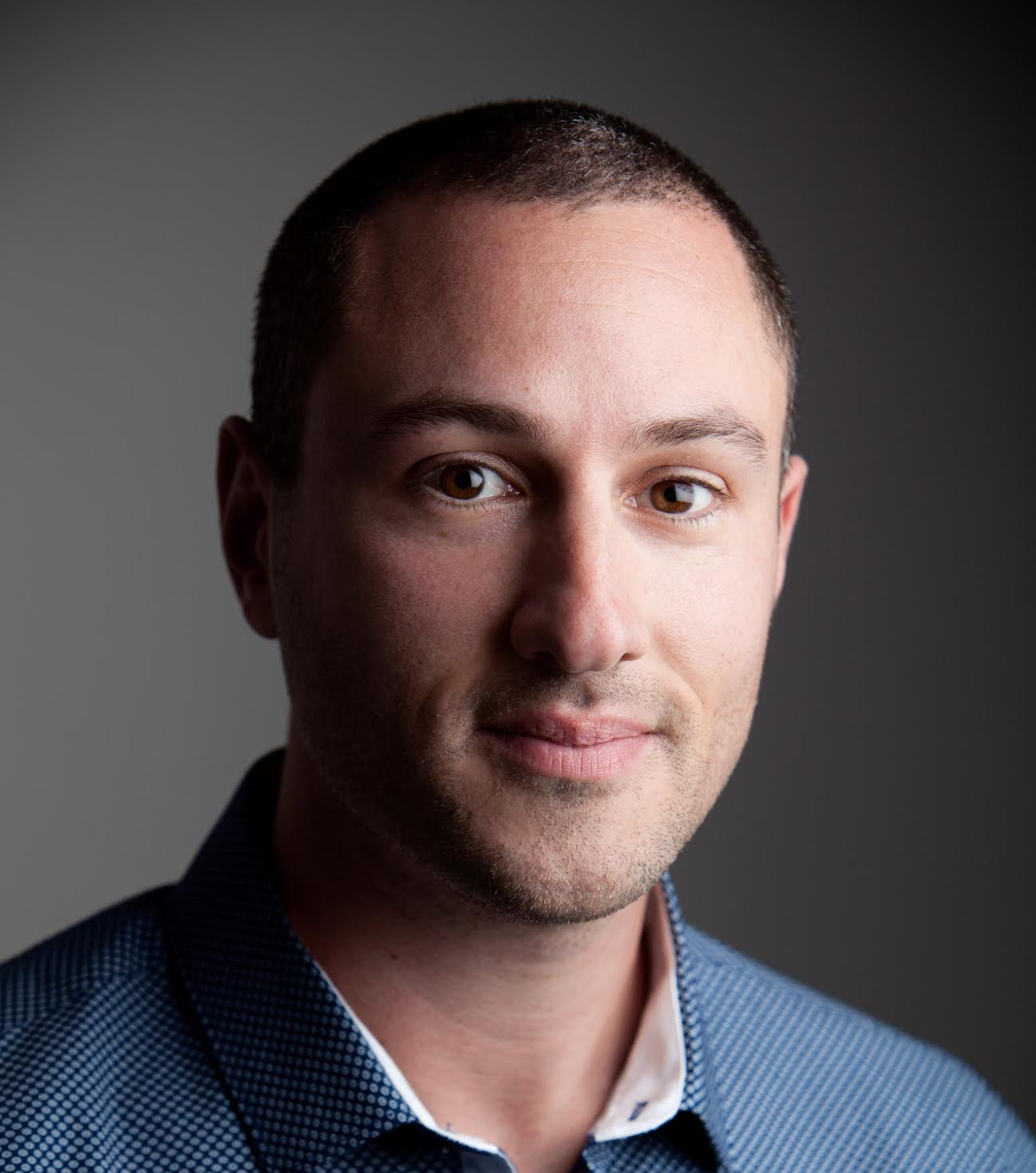 Chief Marketing Officer of award winning CommissionCrowd - The Home Of B2B Commission-Only Sales

Ryan has been featured in: